Professional Carpet Installation Services
We offer professional carpet installation services, our team is experienced in remodels, new construction, and commercial. Eagle Floors + Design strives to be prompt, courteous and knowledgeable in all our work.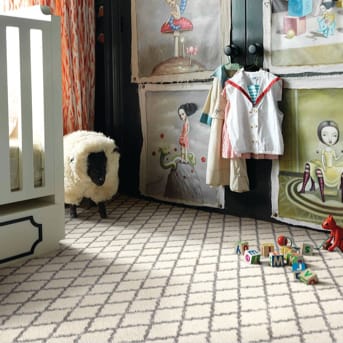 A Variety of Carpet to Choose From
We partner with multiple manufactures that are passionate about making a product that adheres to the highest standards for Indoor Air Quality, resilient, and design. We have numerous styles to peruse, from the right fibers to the perfect color for your home.
View entire gallery
Natural fibers to choose from:
Nylon fibers are exceptionally strong, elastic, and have excellent toughness, abrasion resistance. The filament yarns provide a smooth, soft, and lightweight fabric of high resilience.
Polyester feels soft and luxurious. Generally, it is less resilient than nylon and is more susceptible to crushing and matting. Styling appearance retention and overall stain resistance are second to nylon.
Wool – Naturally resilient, this fiber has a longer life cycle than any other fibers. Wool is stain, dirt, and soil-resistant without adding any chemicals. This fiber acts as a natural filter, is non-allergenic and naturally air purifying.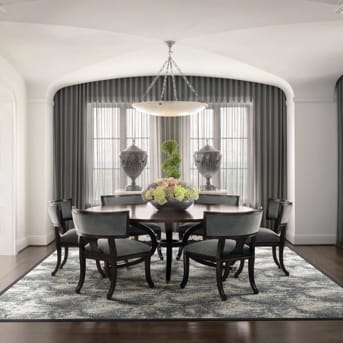 Area Rugs
Any carpet option can be made into an area rug. Creating an area rug is simple, just pick out your carpet material then select the finish you would like your rug to have and we will handle the rest.
View Area Rugs